---
---
BRUNS-PAK'S 19 ELEMENTS FOR A SUCCESSFUL DATACENTER SOLUTION
---
CHAT WITH US
---
Data Center World 2022
Data Center World delivers expert strategy and insight on the technologies and concepts you need to know to plan, manage, and optimize your data center. Data Center World 2022 educational conference programming is focused on the rapidly advancing data center technologies like edge computing, co-location, hyperscale, and predictive analytics – all within a rapidly changing global business climate — in order to give attendees a leg up on their competitors to become the new trailblazers of the data center.
Mark Evanko, Principal-Engineer BRUNS-PAK WORLDWIDE, INC.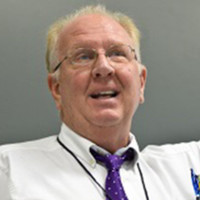 Location: S330DC
Date: Tuesday, August 17
Time: 8:00am – 9:00am
Track: Design, Build, Operate, & Control
Session Type: Session
Mark S. Evanko, Principal, BRUNS-PAK Mark is the principal and one of the original founders of BRUNS-PAK. BRUNS-PAK's 41+ year/6000+ project experiences in design/building high technology data center projects serve as the basis for the evolution of the ultra-reliable facility. Mr. Evanko continues to actively participate as a BRUNS-PAK project director integrating facilities with information systems in developing technically proficient solutions for the client. Over the years, Mark has chaired BRUNS-PAK's business partner affiliations with major computer manufacturers and other major Fortune 500 service providers including: Dell, Accenture, IBM, OnX, The Gartner Group, Mainline, Bechtel Verizon Business, Data Span, Mark Levin & Partners, Deloitte (Collaborations), Carter Validus, Vicom, SGI, Sine Nomine, SBC Consulting, and Cloudify. The business relationships have been founded on providing a technically proficient, ethical, and cost effective consulting service that avails the client to alternative "state of the art" solutions.
Presenting: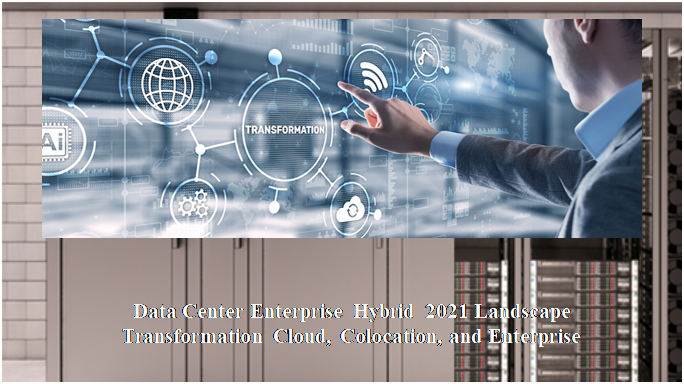 Here's What it's all About
The data center hybrid enterprise solution is starting to experience a transformation. The cloud component of the three (3) part data center hybrid solution continues to surge to over $100 billion per year of annual spend. The cloud value powerful proposition of immediate infrastructure availability, scale, and initial economics is and has been strong from the onset. However, as the cloud marketplace has matured, recent transformations are being experienced as far as cost optimization and deployment are concerned.
The Challenge:
The data center enterprise client needs to deliver services promptly, in a technically proficient manner, meeting all compliance/regulatory/cybersecurity demands, in a scalable fashion, that comprehensively optimizes cost. The evaluation of cloud, colocation, and enterprise hybrid considerations with the balance of the BRUNS-PAK "19 elements" remains a focus to optimize total cost of ownership vs best practices vs risk in a vendor neutral fashion.
The Activity:
The cloud industry component solution have now been able to have historical data benchmarked regarding long term cost implications. The cloud lifecycle can now be compared to the enterprise's economics. Outside consultants have provided documentation that while cloud delivers early on the solution/economics, the recent analysis for some companies are showing that, for some, the "long term cloud" impacts to an enterprise "cost" is putting increased pressure on overall margins as they increase as the enterprise scale/growth slows.
The Results:
Enterprises are now in the process of updating their total cost of ownership vs. risk vs. best practice model of their entire data center solution. Recent documented/publicly disclosed examples of the result of this analysis is being published. In 2017* Dropbox detailed $75 million in cumulative savings (over two years) due to repatriating some workloads from the public cloud in their infrastructure optimization overhaul. The repatriating included to colocation and/or enterprise. While repatriating can be a challenge and not necessarily for everyone depending on each enterprise's specific, the quote *that recently caught my eye from an independent third party consulting firm was*", for some clients, repatriation results in one – third to one-half the cost of running equivalent workloads in the cloud". WOW! In closing, it might be worthwhile to have your enterprise "update" the data center hybrid enterprise total cost of ownership vs best practice vs risk report in a vendor neutral fashion to optimize your stockholder/trustee/tax payer return. BRUNS-PAK is here to help!
*Ref: The Synergy Research Group May 2021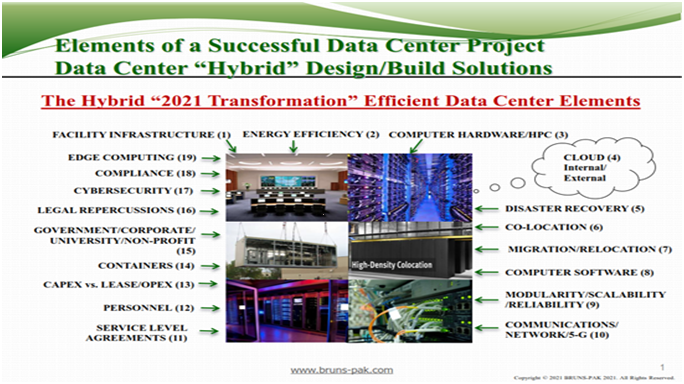 Another BRUNS-PAK Success Story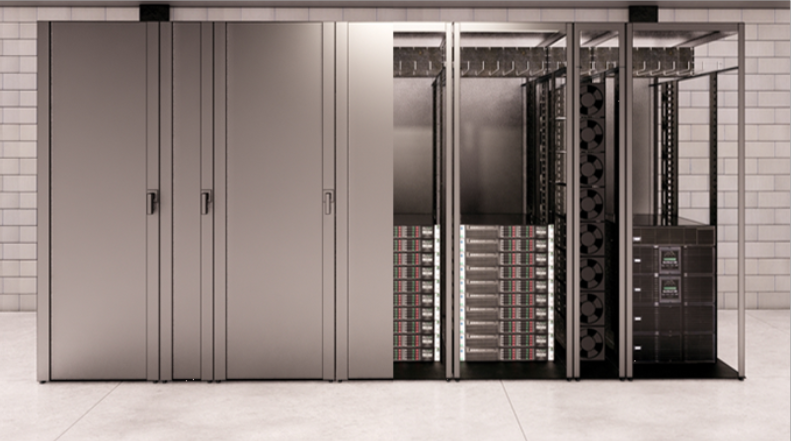 Here's What it's all About:
A Fortune 100 pharmaceutical company, with worldwide manufacturing, production and distribution facilities, engaged BRUNS-PAK to develop and design/engineer a global "best practice, state of the art, modular, scalable, flexible solution" for the enterprises emerging demands.
The Challenge:
The Client's global operations necessitate the need for IT solutions in often demanding environments. To respond to market demands, these typically require fast-track deployment. BRUNS-PAK was engaged to develop a modular, scalable and flexible solution that could be configured to meet the specific application need utilizing standardized components, suitable for installation in a variety of environments with minimal on-site construction, to provide rapid availability worldwide.
The Activity:
BRUNS-PAK designed and engineered a self-contained rack enclosure that provides power, cooling, fire protection, BMS and security for the IT hardware that can be configured to meet varying Levels of Reliability. The units leverage existing rack-mounted UPS systems together with available in-row cooling technology. Clean agent fire suppression is provided together with a variety of security system options; ranging from key locks to the latest biometrics.
The Results:
Working with manufacturers/vendors, BRUNS-PAK developed a 'best of breed' non-proprietary modular-scalable cost-effective worldwide solution. The 'typical' module can be configured from three to twelve IT racks; with redundancy options from 'N', N+1' to '2N' and capacity from 5kW to 60kW. Additional modules can be added as and when needed for growth. Deployment requires minimal on-site construction; power supply and heat rejection. Units can be installed virtually anywhere; warehouses, office space and on exterior pads.
How it Turned Out
"The cost to deploy this 'Edge' solution is less than 40% the cost of the traditional IT solutions deployment"
Provide a prefabricated/pre-assembled modular, scalable self-contained rack enclosure that incorporates Power, Cooling, Fire Protection, BMS, IT Infrastructure and Security that is adaptable to a variety of Levels of Reliability and Redundancy.

'Drop-and-Go' solution, with Global availability, suitable for robust environments with minimal local infrastructure modifications that offers a cost effective, repeatable solution with speed of deployment

*A NEMA-4 rated enclosure providing solutions from 5kW to 60kW, with three levels of reliability and redundancy, configurable from 3 to 12 IT rack enclosures.
*A manufactured component that can be ordered / delivered worldwide, that is 'plug-n-play' and can be installed in non-Data Center spaces (warehouses, office space, outdoors)