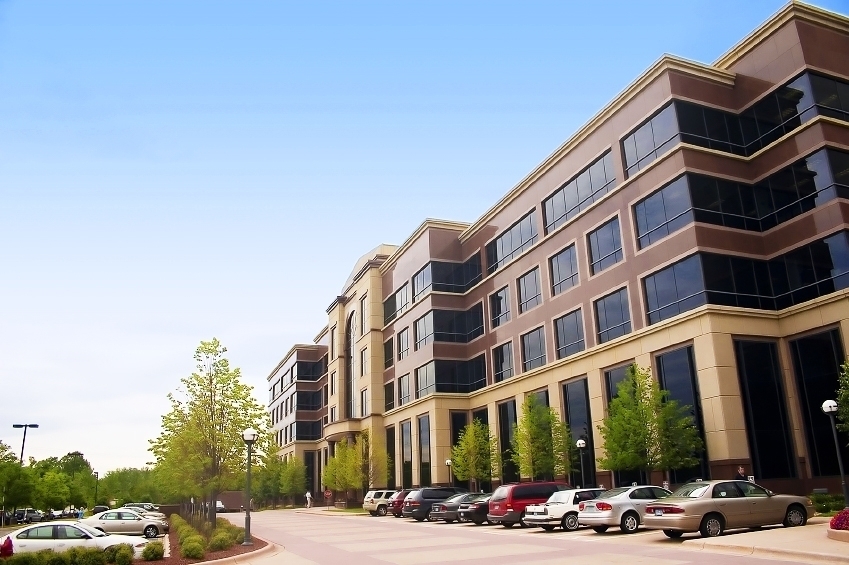 Synthesis2:  A Holistic Approach to Data Center Design-Build Projects
With all-in factual costs that can range from under $280/sq. ft. to well over $4,000/sq. ft., independent of operating costs, the best solution for any specific data center is not driven by "guidelines" or "rules-of-thumb." Instead, modern design-for-demand and design-for-efficiency plans leverage an honest assessment of organizational up-time needs, a clear vision of IT systems history and projected growth, and a thorough understanding of the components influencing efficient design, including:
Computer Hardware
Computer Software
Telecommunications (data/voice)/Networking
Facility Infrastructure
Disaster Recovery
Personnel
Cloud Computing Infrastructure/Integration
Colocation
Migration/Relocation
Modularity/Scalability/Reliability
Service Level Agreements
Capex vs. Opex (Lease)
Containers/PODs
Energy Efficiency
Government/Security
Acknowledging this spectrum of information, BRUNS-PAK created Synthesis2' a client-centric, consultative methodology for requirements development and project management. Our proprietary process delivers an end-to-end program designed to ensure project success:
Requirements Analysis/Evaluation
Design/Engineering
Construction Management
Commissioning
Synthesis2 represents not only the merging of an IT focus with the established perspectives of facility management and classic A/E design, but also the fusion of consulting, design and construction management skills that BRUNS-PAK applies to each client engagement.  Synthesis2 is also an adaptive process, ensuring that as disruptive technologies or evolutionary changes occur, such as virtualization, cloud computing, new measures for energy efficiency (e.g. DPPE), or systems convergence, our engineers can account for them in your plan, as appropriate.
Success in a BRUNS-PAK design/build project is defined by the client, starting with a clear description of the project's objectives for:
Reliability/Fault Tolerance
Capacity/Class-of-Service (CoS)/Quality-of-Service (QoS)
Integrated Management
Expandability
Sustainability/Energy Efficiency
Systems Convergence
Our consultative approach helps clients balance the triple constraints of scope, resources and schedule to help maximize customer satisfaction. The process also specifically address the four universal challenges facing every CIO and facility executive:
Availability
Efficiency and cost
Agility
Compliance
Our engineers work with clients to understand and integrate new strategies and information technologies that can optimize performance and cost efficiency. Especially with rising energy costs and growing concerns over carbon footprint, organizations around the globe are continually looking at how to apply new technologies like Kyoto and Munters cooling systems to help reduce energy demands while maintaining operational excellence.
Integral to the BRUNS-PAK process is the establishment of applicable benchmarks to help measure project effectiveness, including: PUE / DPPE, LEED / USGBC, ASHRAE 9.9, TIA942.
Applying our 10-level Data Center Facilities Ranking System, we help both IT and facilities teams understand and plan reliability as a strategic objective. We also introduce critical concepts such as disaster recovery, mirroring, applications/network convergence, analytics, and modular infrastructure design to help clients assess all aspects of their enterprise reliability plan and cost-management processes.
BRUNS-PAK's mission is to produce a technically proficient, energy sensitive, modular/scalable/flexible data center solution.